Events
We work with a lot of different companies designing, planning and creating flower and plant arrangements for events such as Design Week, Fashion Week, fairs, dinners, jubilees, concerts - you name it! For inspiration please see the selected work below.
Sea New York
Flower arrangements and table setting for a dinner under one of Copenhagens iconic bridges.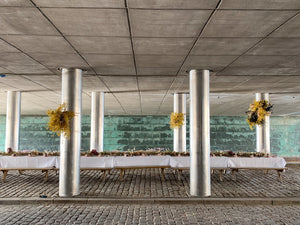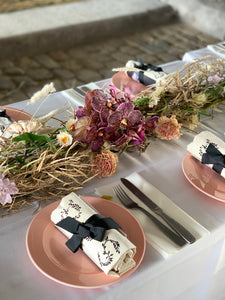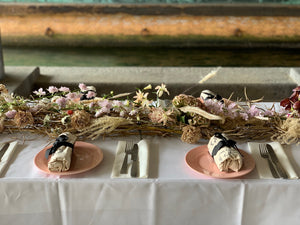 Rains
Installation of plants for Fashion Week.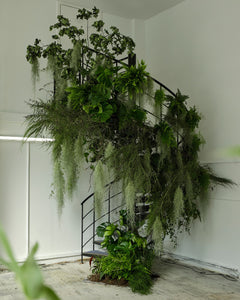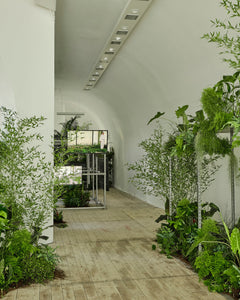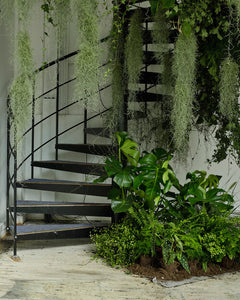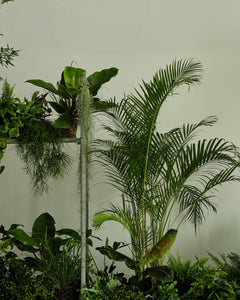 Øksnehallen
Entrance installation of dried grasses.